5 v 5 TOURNAMENT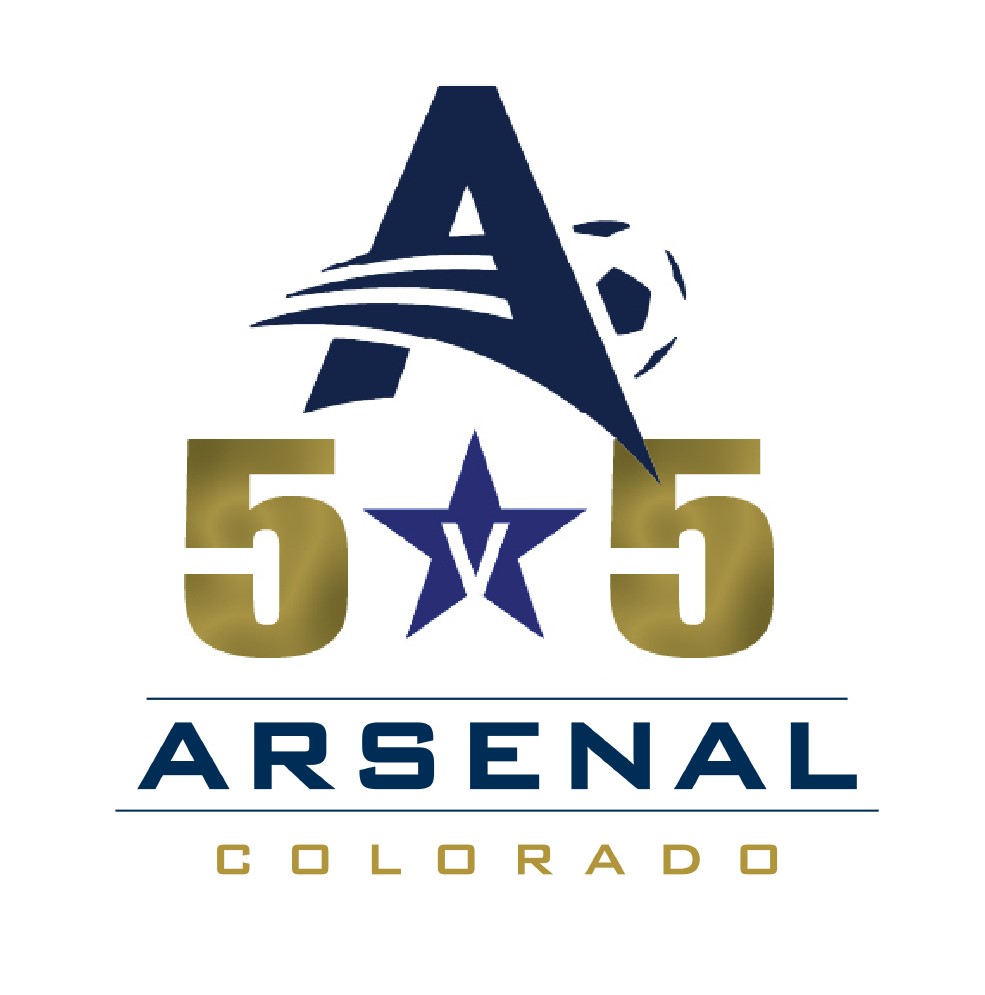 Arsenal Colorado is excited to announce our 5v5 tournament! This 5v5 tournament will offer a positive environment for players to develop while also making it enjoyable for all those involved. This new style tournament will be great for all age groups, field players AND GK's! We can't wait to get on the field this summer, see you there!
What: 5v5 Tournament
Where: The Fort Collins Soccer Complex
When: June 26 & 27
Who can play?: U9- HS
How to register?: Fill out the registration form below AND provide payment. Registration deadline is June 17 - fee is $200.
Format: 3 games guaranteed - top 2 teams will play in the championship. Age groups will be divided into "blocks" for scheduling. For example: 09/08 Boys and 09/08 Girls will play all of their games (including championship) between 9:00 am and 1:00 pm on Saturday. Other ages will be grouped similarly.
REGISTRATION DEADLINE: JUNE 17
Questions?: Send any inquiries or completed registration forms to office@soccerfortcollins.org.
:: Team Waiver
** Please note - to register a player to a team, your team must already be registered through the Club office. Teams are formed individually, not by the office. Please do not register to a team that you do not know. A player who doesn't have a team to play on can call the office and be placed on the "Player Free Agent List" and any teams needing a player will have access to this list.
5v5 Tournament Policies and Procedures
Team Registration: Teams must register and pay the $200 team fee in ONE payment at the time of registration. Your team will officially be accepted into the league when we receive this Registration Form with the team representative's signature. Teams should register for a division based upon Fall 2021 registration age. Teams with players in more than one age group must register in the division of the oldest player on the team.
Once a team has turned in their team confirmation form to Arsenal Colorado, teams will receive a roster/waiver form for parents to sign before the first game.

Number of Players Per Team: There can be a maximum of 10 players per team roster. 5 field players and 5 substitutes. A team must have a minimum of 4 field players to start a game. A player may only be rostered with one team per division.
Weather Related Issues: Arsenal Colorado reserves the right to modify, reschedule or cancel games due to inclement weather. Every effort possible will be made to play the games.