Youth Recreational Fall Registration OPENS: June 9
:: Details

Adult Summer Coed Schedules are available HERE





summer programing
We are excited to be offering summer programing! Stay engaged during the off-season and get some touches on the ball throughout the summer, there's a camp for everyone!
Registration is now open.
:: Recreational Camp (U6-U10 - fall 2021)
:: Youth Goalkeeper Camp
:: Final Third Camp

5 v 5 tournament
Formerly our 3v3 league, now a 5v5 tournament! 5v5 will offer a positive environment for player development while also making it enjoyable for all those involved.
:: Learn more here
REGISTRATION NOW OPEN FOR:
:: Comp BYT / Tryouts (2011 - 2003)
:: Fall Youth Recreational (Opens June 9)
:: Pre-PDL Academy (2014 Birth Year)
:: Competitive
:: Adult - COED
:: PDL (home and travel)
Congratulations- 02/03 boys academy make it to nationals
Congratulations to the 20/21 ECNL Mountain Conference Champions! We are all excited to see you boys shine in North Carolina next month!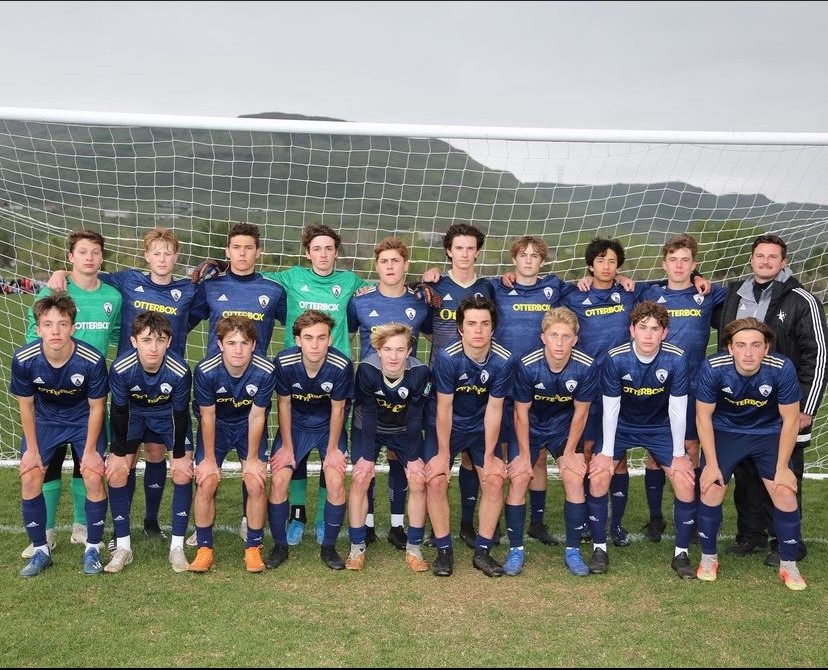 presidents cup far west regionals- 08 BOYS ACADEMY
Our 08 Boys Academy team made it all the way to the semi-finals of the Presidents Cup Far West Regionals. They had a great run and put forth an excellent effort. We are SO proud of this group of young men and their coaches. Well done, boys. Way to represent!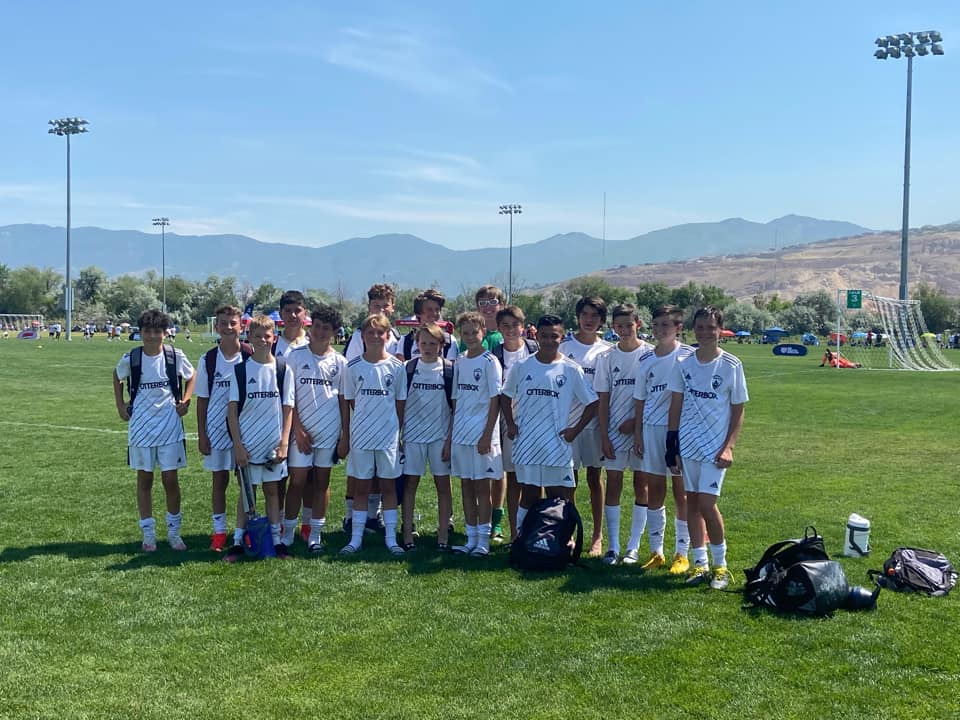 PICTURES WANTED
If you have pictures you would like posted in one of our photo Galleries please submit them to office@soccerfortcollins.org as attachments! We are always looking for more candid and action shots of our soccer players (recreational, competitive and adult).
VOLUNTEER COACHES NEEDED
The FCSC is a non-profit organization that relies on the use of volunteer coaches to help run our developmental (recreational) program. If you are interested in the rewards of coaching your child's team, please indicate your interest on your child's registration form. We have many resources to offer you to get you started! Or contact the office for more information at 970-226-4253 or...
:: Email us: office@soccerfortcollins.org