Futsal Derby League: :: Details :: Schedules

Spring youth rec soccer registration opens: January 8
:: DETAILS :: Register online

Spring Break Clinic: ::Details

Arsenal Soccer School: :: Details






congratulations to our 2019 coaching excellence recipients!
Arsenal Colorado proudly congratulates our 2019 Coaching Excellence recipients. These coaches were nominated by you and selected based on their numerous outstanding qualities. Thank you to our coaches for your selfless effort in making your teams and our club stronger as a whole, we couldn't do it without you!

Recreational Coaching Excellence Recipients: Kathryn Bondioli, Dan Fox, Allison Hines, Eric Lea, Garth McCann, Todd Moran, Martin Park, Greg Scamehorn, Greg Walter
Competitive Coach of the Year: Austin Scalf, Tracy Tate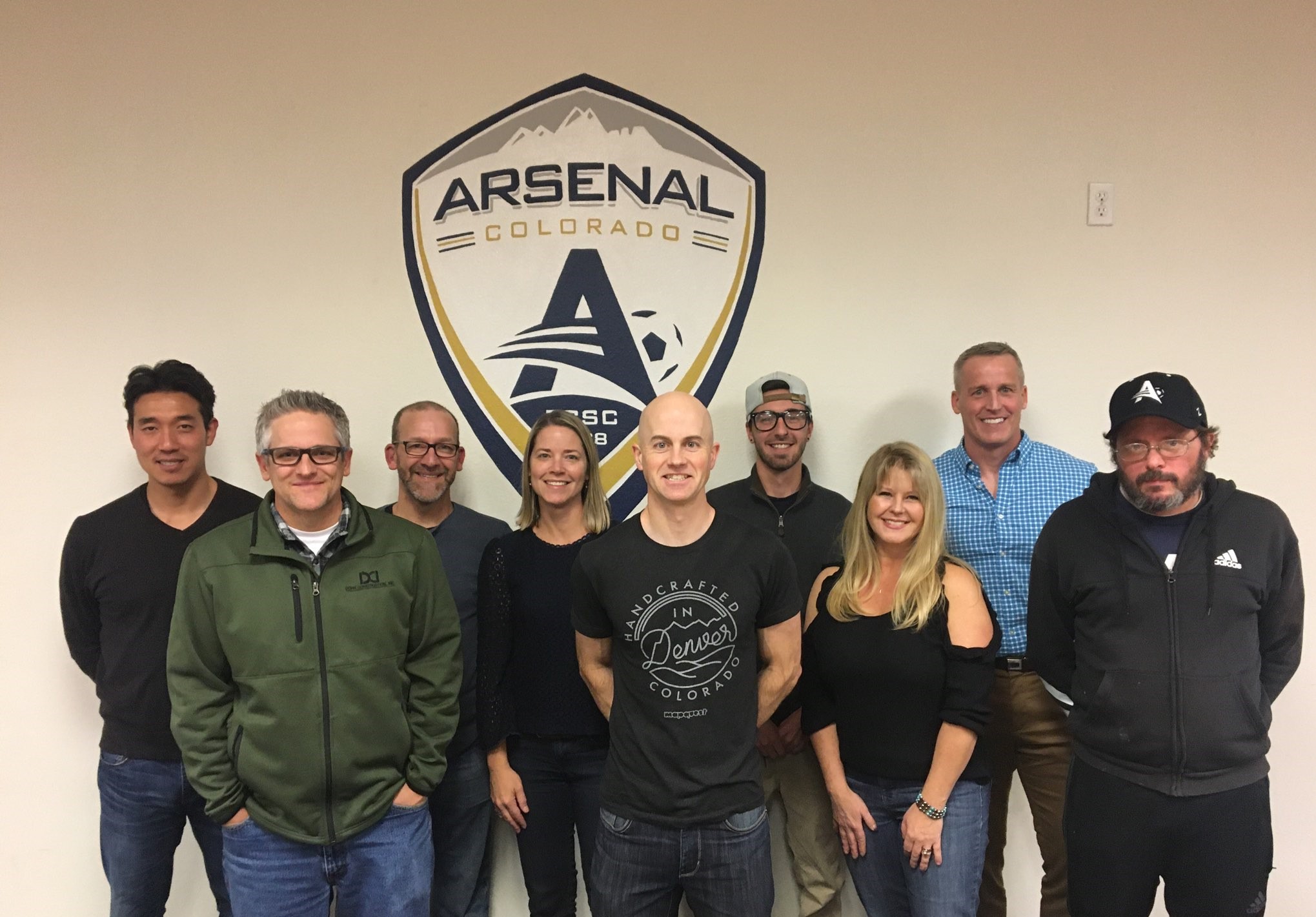 REGISTRATION NOW OPEN FOR:
:: SPRING Youth Recreational - opens January 8
:: Arsenal Colorado Soccer School - PSD
:: Arsenal Colorado Soccer School - Wind/Severance
:: Spring Break Clinic
:: TOPSoccer
:: Mighty Kicks
:: Pre-PDL Academy (for players born in 2012)
:: Adult Spring
:: PDL (home and travel) - Contact the office (970-226-4253) if interested in PDL
Pictures wanted
If you have pictures you would like posted in one of our photo Galleries please submit them to office@soccerfortcollins.org as attachments! We are always looking for more candid and action shots of our soccer players (recreational, competitive and adult).
VOLUNTEER COACHES NEEDED
The FCSC is a non-profit organization that relies on the use of volunteer coaches to help run our developmental (recreational) program. If you are interested in the rewards of coaching your child's team, please indicate your interest on your child's registration form. We have many resources to offer you to get you started! Or contact the office for more information at 970-226-4253 or...
:: Email us: office@soccerfortcollins.org