Arsenal hires Skye Peterson
Date: 5/5/2022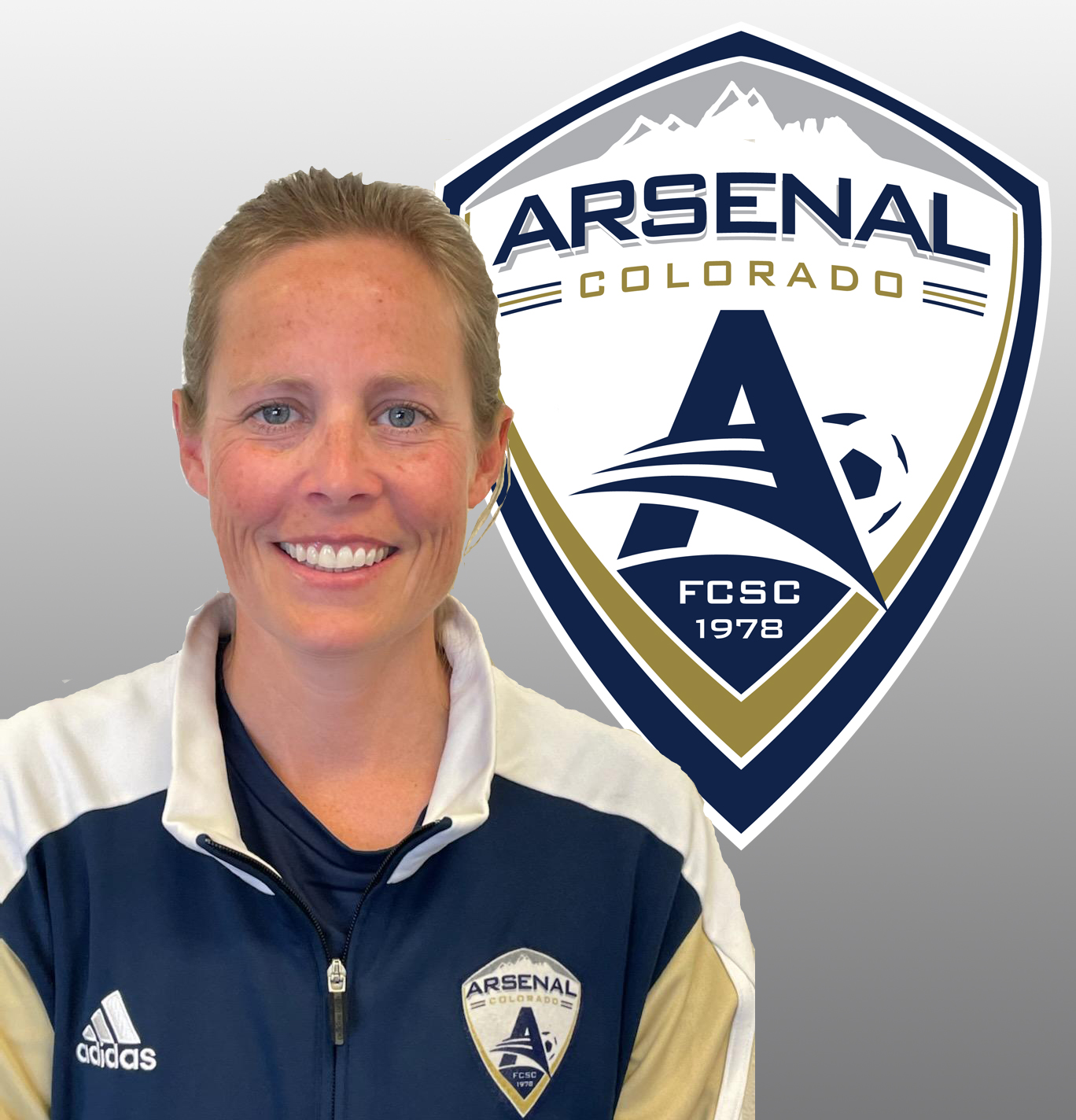 Arsenal Colorado is excited to announce Skye Peterson as a Director of Coaching, Girls. Skye comes from Real Colorado where she spent 10 years working as a recreational director and coaching their U11 and U12 girls' competitive teams. She holds a USSF National B License and USSF National Youth License.
Skye will be responsible for the U5-U19 girl's recreational division and the U11-U12 girls' competitive teams/players.
"We are so excited to be able to add Skye to our staff. She is experienced, knowledgeable, and does a great job with helping players reach their potential. Skye is a perfect fit for Arsenal Colorado and we are happy to have her join our soccer family!" - Dave Shaffer, Technical Director, Arsenal Colorado
Skye's track record of developing successful players and teams speaks volumes about her ability to not only lead, but to empower young girls. She will provide our members with a positive experience and serve as a great role model.
"I'm excited to be joining the Arsenal family and working with the youth players in our community!" - Skye Peterson