Arsenal hires Trey Harrington
Date: 5/10/2022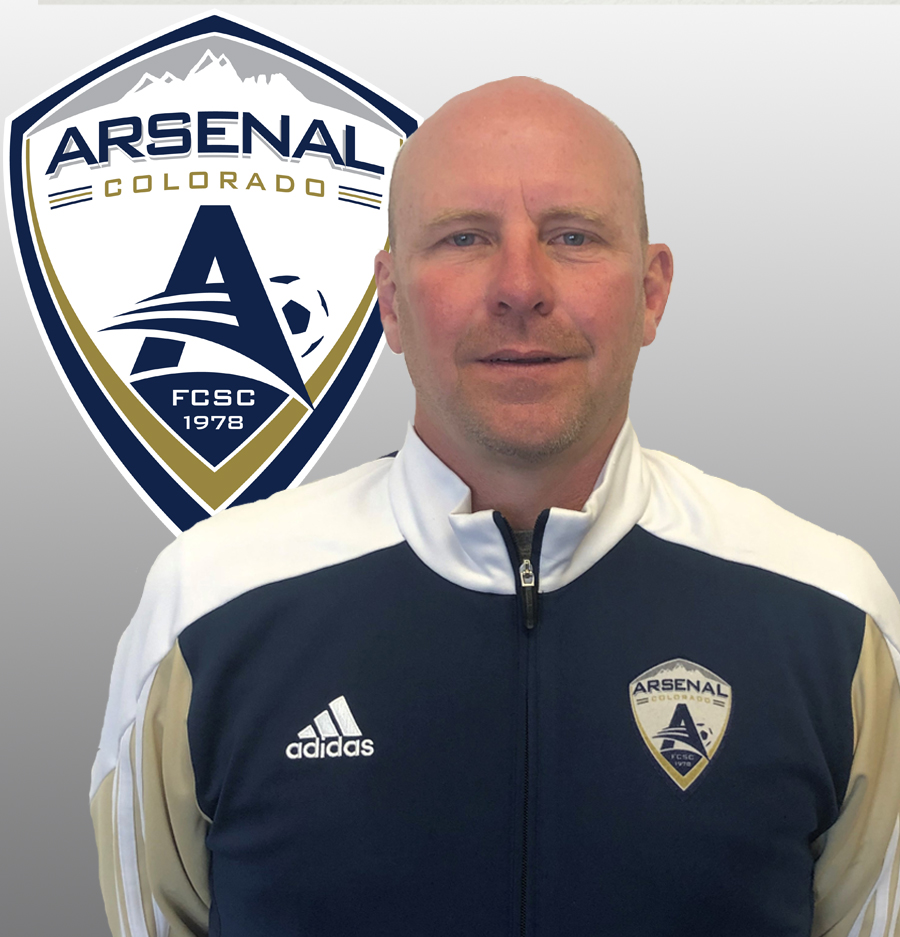 Arsenal Colorado is excited to announce the hiring of Trey Harrington as Director of Goalkeeping. Trey comes from Castle Rock where he has spent the last 8 years working for Colorado Rapids Youth Soccer – Castle Rock, and as the Director of Goalkeeping for the Colorado Springs Switchbacks.
Trey is a long-time member of the Colorado Soccer community spending the last 24 years working for a variety of clubs including youth, college, ODP and professional in a variety of roles.
"Arsenal Colorado is very excited to add such a high-quality individual to our staff with an impressive and extensive background in goal keeping. Trey is a great fit for our club and membership. His familiarity with the Colorado Youth Soccer landscape is invaluable and we are very happy to welcome him to our soccer family!" - Dave Shaffer, Technical Director, Arsenal Colorado.
"I am excited about joining Arsenal Colorado. Arsenal is a growing club with future plans for the growth of youth soccer in Ft. Collins and Northern Colorado. I look forward to joining the staff and helping the growth and success of Arsenal Colorado." - Trey Harrington