Youth Sports Parent Summit - April 22
Date: 4/2/2013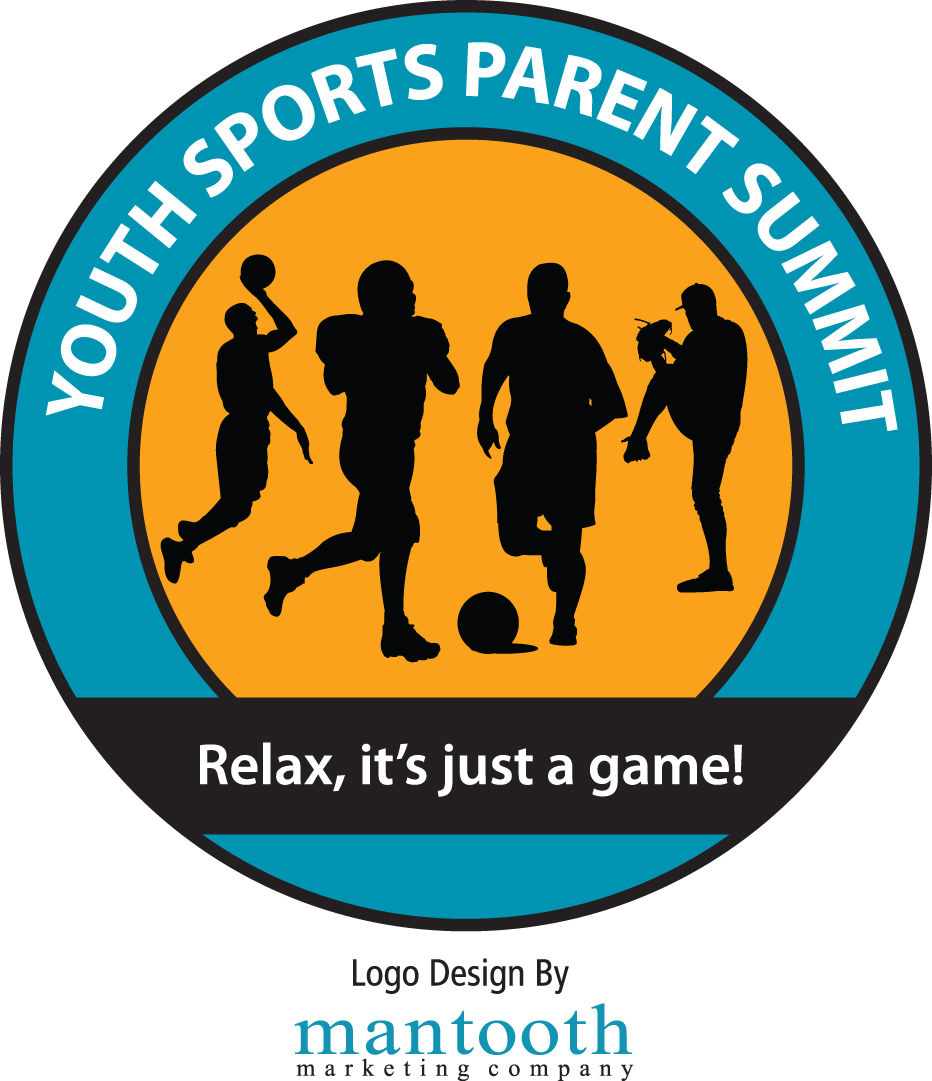 The Fort Collins Soccer Club/Arsenal Colorado, in partnership with the Fort Collins Baseball Club, the City of Fort Collins Parks and Rec Department and CHAMP are excited to present the Youth Sports Parent Summit.
Join us for a presentation by Gary Avischious that will give parents a guide to help their children navigate the crazy maze called youth sports and be successful in sports and in life. CSU Varsity Softball Coach, Jen Fisher, will join us as a guest speaker as well! The Summit is free to the public and there will be lots of great door prizes to win!
Gary Avischious is a writer, speaker and coach. He is the Founder of CoachingSchool.org, a social business organization that provides youth sports coaching and parent education and training. CoachingSchool was originally a project of the National Institute for Play where Gary was a Vice President, content provider and student for four years.
What: Youth Sports Parent Summit
When: April 22, 6 - 8 p.m.
Where: Fort Collins Senior Center, 1200 Raintree Dr.
Who should come? All parents and coaches involved in youth sports! (Parents are encouraged to keep their children at home.)
Thank you to our generous sponsors!