Register for Arsenal Colorado Mighty Kicks!
Date: 3/15/2017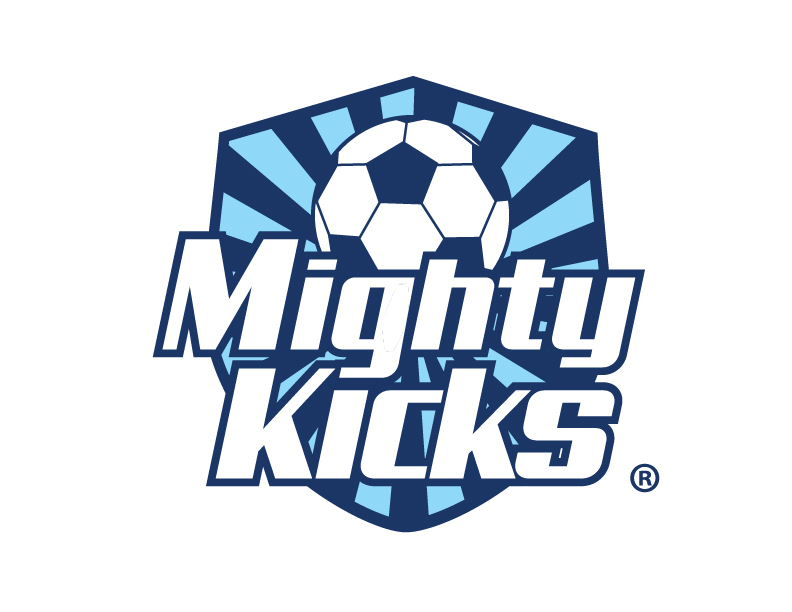 Arsenal Colorado is teaming up with Mighty Kicks to offer a one-of-a-kind introduction to the great game of soccer! Our unique program is designed to build motor skills, life skills, self-confidence and basic soccer techniques. The sessions are healthy, educational and FUN! The team atmosphere builds socialization and LIFE SKILLS at an important developmental age. Our Programs introduce the positive character strengths that are proven to have a direct impact on achievement and success in sports, school and life. Our quality instructors, innovative curriculum (teaching soccer skills and building character), and developed programs help us develop children while leaving a lasting impression.
Arsenal Colorado Mighty Kicks will meet every Thursday for 8 weeks starting on April 6 for a practice session followed by a game!
Each registration comes with a soccer ball and a recreational jersey!