Arsenal Colorado Selected to Join U.S. Soccer Development Academy
Date: 2/2/2016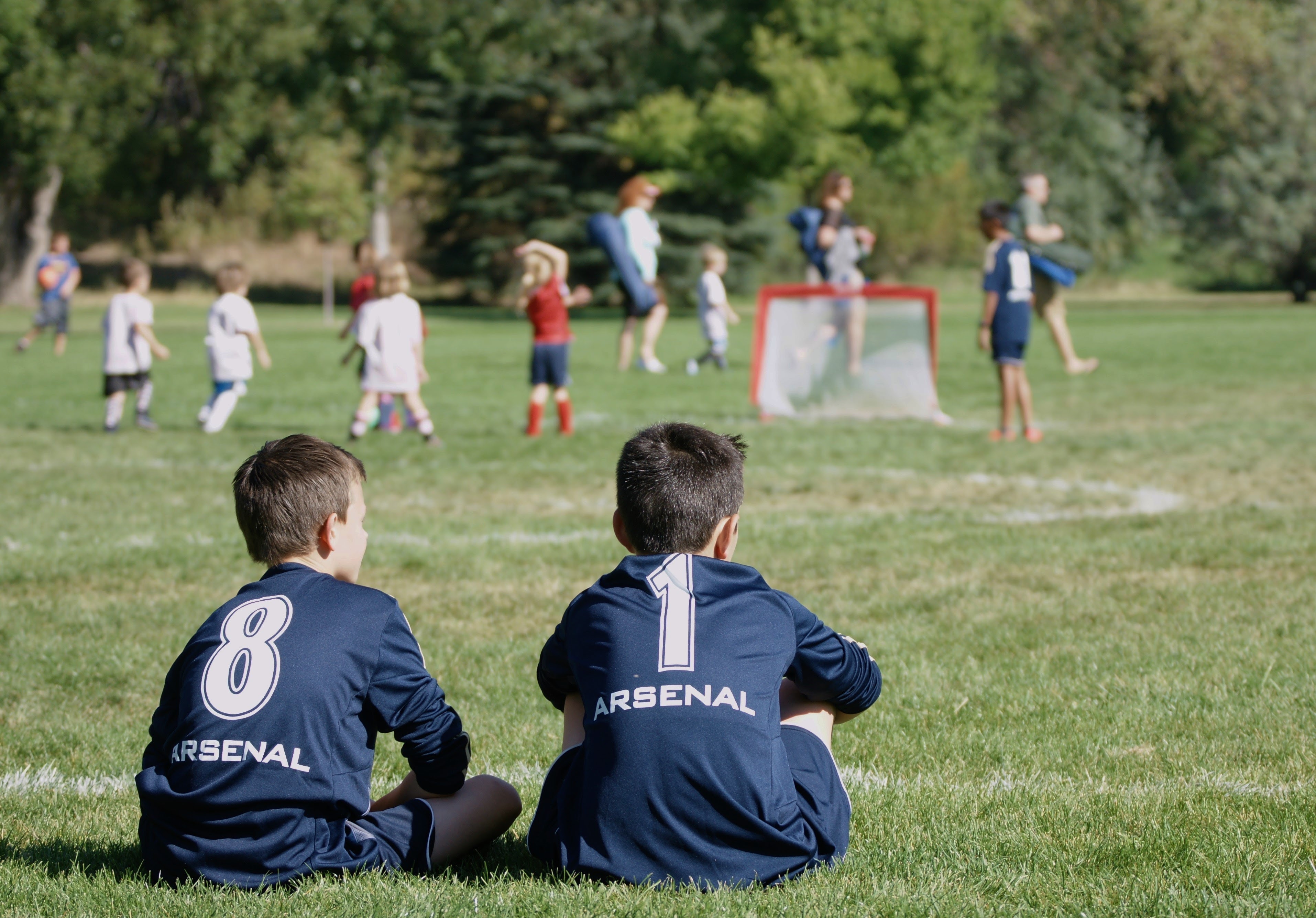 Arsenal Colorado is excited to announce that it has been invited to be an active partner of the U.S. Soccer Development Academy. U.S. Soccer has expanded the Development Academy to incorporate top clubs across the nation at the U12, U13, and U14 boy's age groups.
"This is a great opportunity to provide our teams with an elite competitive platform and to continue developing high level players," said Boys Director of Coaching Luis Dominguez Jr. "Being a part of the Development Academy will allow us to mesh our player development model alongside that of U.S. Soccer's in order to provide an optimal playing environment."
Arsenal Colorado will begin competing in the Development Academy in the 2016-17 season. "We are honored that U.S. Soccer has chosen Arsenal Colorado to become a Development Academy club. This will provide progressive new opportunities for young players throughout northern Colorado," said Executive Director David Thomas. "Being included in this exclusive group of clubs supports Arsenal Colorado's vision of creating a nationally recognized soccer club that maximizes the development of our soccer players consistent with their commitment."
U.S. Soccer created the Academy in 2007 to provide top level education, resources, and support to member clubs in order to develop world-class players. The Development Academy philosophy is to provide higher quality training, improved quality of coaching and more meaningful games against elite-level opponents. All coaches must have a USSF "A" or "B" license. The addition of younger age groups will expand these objectives and improve the developmental environment at a critical stage for young players.
Arsenal Colorado's addition of a Development Academy program will not only benefit elite younger boys players but all players and coaches throughout the club. Arsenal Colorado plans to utilize U.S. Soccer's best practices regarding player development and team management with all of its teams. In addition to player and team development the club also will incorporate Academy coaching development and education models.
The Colorado division will consist of 7 teams including Arsenal Colorado, FC Boulder, Colorado Rapids, Colorado Rush, Colorado Storm South, Pride Predators, and Real Colorado. Arsenal Colorado will host an informational meeting early in the spring season for eligible Development Academy players and parents, outlining the selection process, Academy expectations, and much more. The U13 and U14 Academy age groups were initially introduced in 2013 and the new Colorado division will include these age groups. The announcement from U.S. Soccer regarding the addition of the U12 Development Academy can be found here.