2020-2022 Jersey Sponsor and Uniform Kit Release
Date: 4/10/2020
Otterbox announced as arsenal colorado jersey sponsor 2020-2022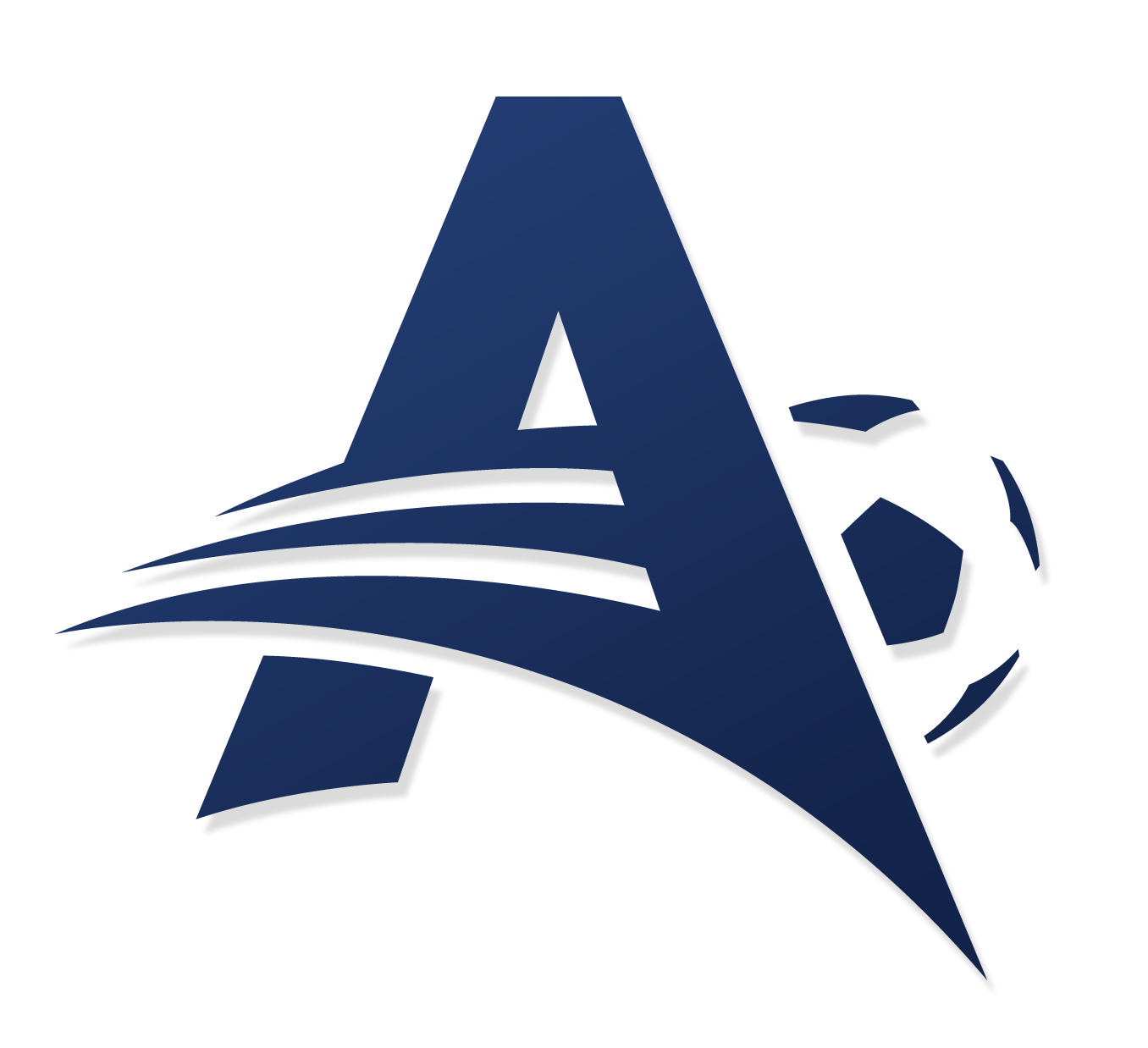 Arsenal Colorado is pleased to announce our continued community partnership and two-year jersey sponsorship with Otter Box. The Otter Box logo, which uses their corporate colors, will feature prominently on the front of Northern Colorado's premier soccer club's home and away competitive jerseys.

"We are proud to be partnering with an internationally recognized brand founded and based right here in Fort Collins," said David Thomas, Arsenal Colorado Executive Director. "Otter Box has an excellent history of supporting the youth in our community and we are grateful they have chosen Arsenal Colorado to increase that support."

The new kits will make their debut this fall and will be worn through the 2021-2022 season. In addition to the jersey sponsorship, Otter Box will also continue to offer Arsenal Colorado branded products such as phone cases, tumblers and coolers at a discount to members. As this partnership grows, we will keep our members informed about all of the great opportunities this partnership will provide.

Otter Box was founded in 1998 in Fort Collins and celebrates over 20 years of growth and innovation. They have grown into a global technology leader and are one of the most respected and successful brands in Colorado and beyond.

Arsenal Colorado is a nonprofit organization and uses proceeds from advertising and sponsorship to benefit its families by contributing to the cost of program services as well as completing new projects.