Become a Referee
Date: 7/13/2021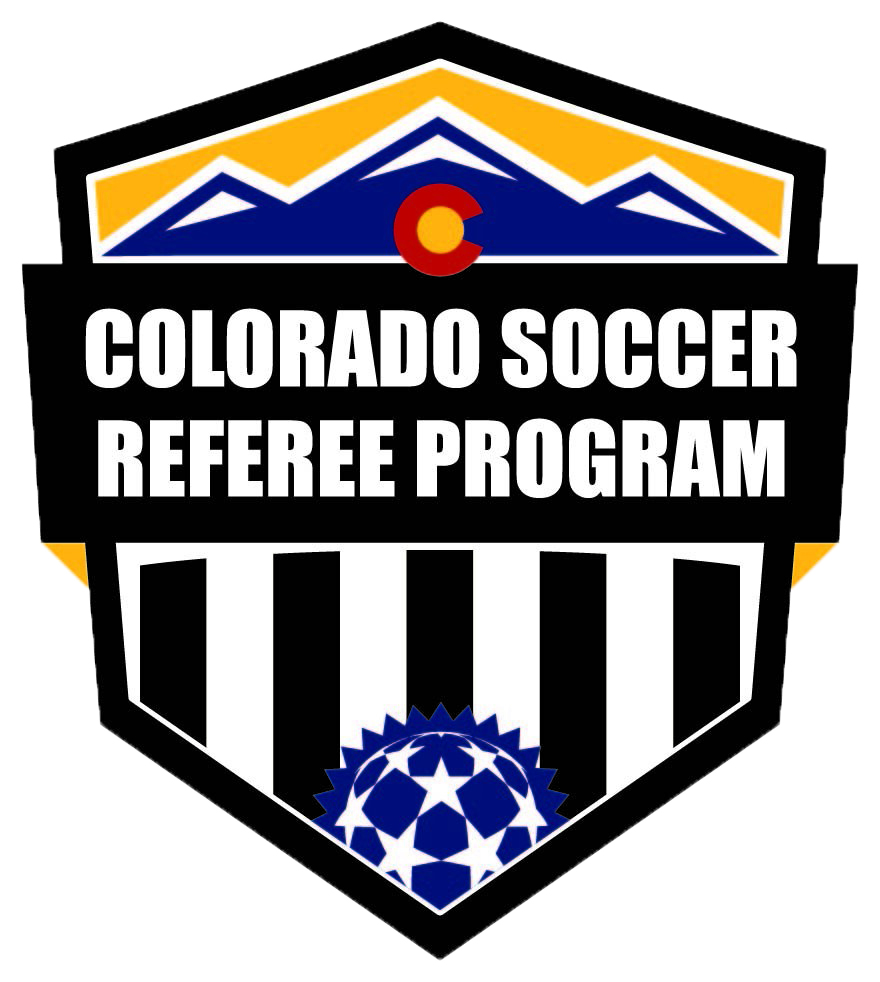 The state of Colorado is currently experiencing a referee shortage. Arsenal Colorado is actively encouraging anyone (13 and older) who is interested in becoming a ref to cecome certified. Get the best seaat on the pitch!
:: Learn more about getting certified HERE
All registration and details are handled by Colorado Soccer Association (CSA) - questions can be directed to refeducations@coloradoreferees.com
The Tom Gaul Memorial Referee Scholarship program provides funds for youth (13-18) who are interested in attending the course/ Email office@woccerfortcollins.org for details.