ARSENAL COLORADO / MIGHTY KICKS - SPRING 2022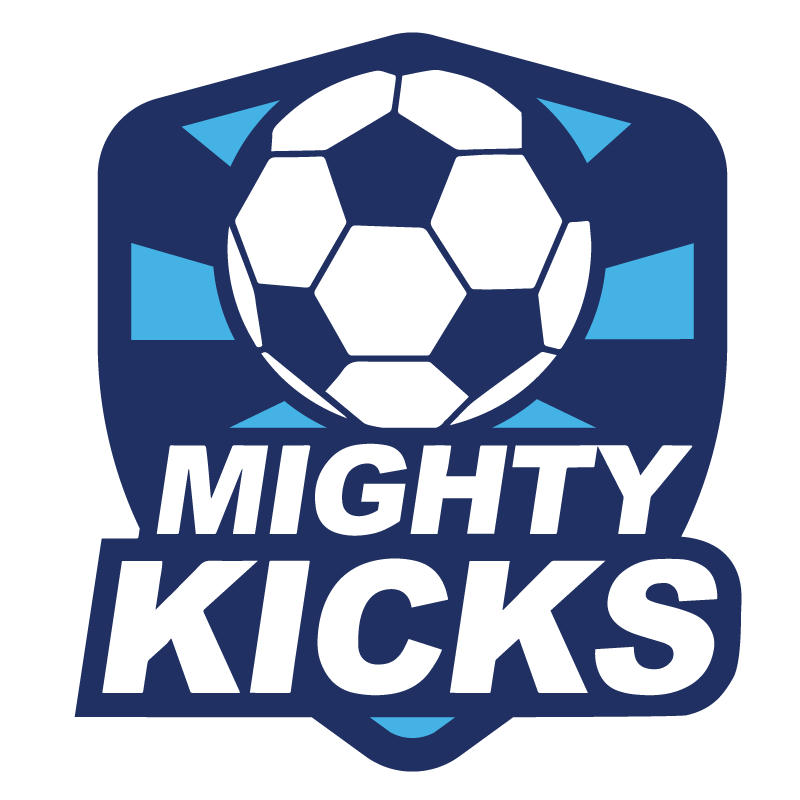 Arsenal Colorado is excited to partner with Mighty Kicks this season to provide an exciting and fun environnment for your 3-4 year old.
The program utilizes the Mighty Kicks age-appropriate curriculum to build basic soccer skills, motor skills, and self-confidence. The team atmosphere will build socialization and life skills at an important developmental age. Each team will have a trained and experienced coach to provide a safe and fun learning opportunity. Each session will consist of 30-40 minutes of instruction using the Mighty Kicks curriculum followed by a game. The player to coach ratio will be 6:1.

PRE-PDL ACADEMY
The mission of the Pre-PDL Academy is to provide players with the opportunity to flourish in a competitive environment in which skill development is the key determinant of success. At the Academy, quality and long-term benefits are more important than short-term gain. The Pre-PDL Academy is designed for the passionate, excited 2015 (U8 and some U7) player who desires to be challenged in every aspect of their game. The Academy will offer a continued introduction to passing, receiving, ball striking, ball control, and dribbling; as well as a continued effort to expand each player's coordination, balance and body movements as well as confidence. The coaching staff has combined their experience and knowledge to create a curriculum which will both challenge and excite each Academy participant.
The Academy is for the experienced 2015 player who is looking to enter into the Player Development League next year.
Date: March 24 - April 28
Time: 4:30 pm - 5:30 pm
Location: Twin Silo Park
Cost: $85 per player (includes training jersey and $5 initial non-refundable fee)
:: Details
:: REGISTER ONLINE
TOPSOCCER (THE OUTREACH PROGRAM FOR SOCCER)

The Outreach Program for Soccer is a community-based recreational program specifically designed to help athletes with physical, cognitive, and developmental disabilities participate in the world's most popular sport.
TOPSoccer brings soccer to players who refuse to let their challenges stop them from playing the sport that they love. The emphasis of this program is on development, training and providing meaningful participation rather than on competition.
The basis of TOPSoccer is a modified version of the game of soccer, specifically altered to allow full participation and enjoyment for each athlete. TOPSoccer provides affordable opportunities for fitness and building self-esteem. Above all, TOPSoccer offers a recreational and fun approach to the game of soccer.
DETAILS
When: Check back in for updates!
Time:
Where:
Cost: $30 (includes jersey)
TOPSoccer BUDDIES: Become a TOPSoccer buddy to help TOPS players have fun, maintain a safe learning enviornment, act as a positive role model and be their biggest cheerleader! We welcome anyone ages 11+ to become a buddie.

Interested in being a TOPSoccer Buddy? Email Coach Cristi Thomas at TOPSoccer@coloradosoccer.org